Sisal Carpet
Braided Rugs from Tisca are the classical turning rugs that can be used from both sides. It processes a particularly durable sisal fiber, which keeps the carpet resistant and durable.

Whether it finds its place in the kitchen, in the living room or bedroom, it is lifted everywhere good. Individually you can help shape the carpet itself. With the luxury blaze of the sisal fibre awere these carpets something special!

Different colors or borders gives each carpet special. Until the mid 90th, the product was made by the Dutch company Terschellinger. After the Dutch company was closed these rugs were produced in Austria by TISCA Carpets.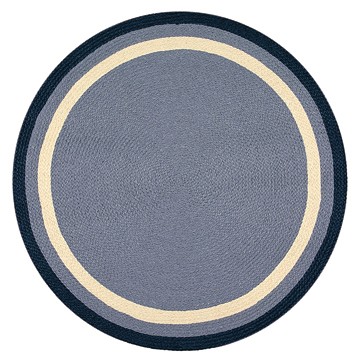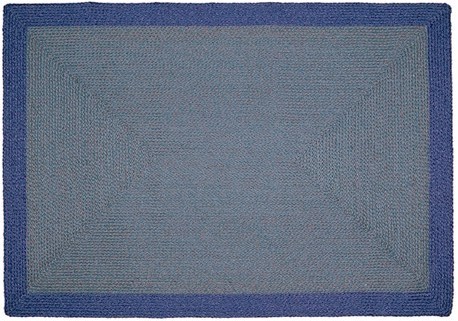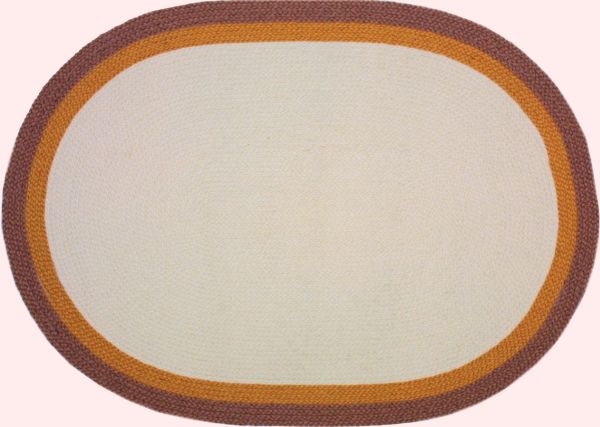 We offer these fantastic rugs in three different qualities and also as our coveted placemats for many years a classic in our range: